How to avoid ATM fraud? SBI has given these tips to the customers, know the details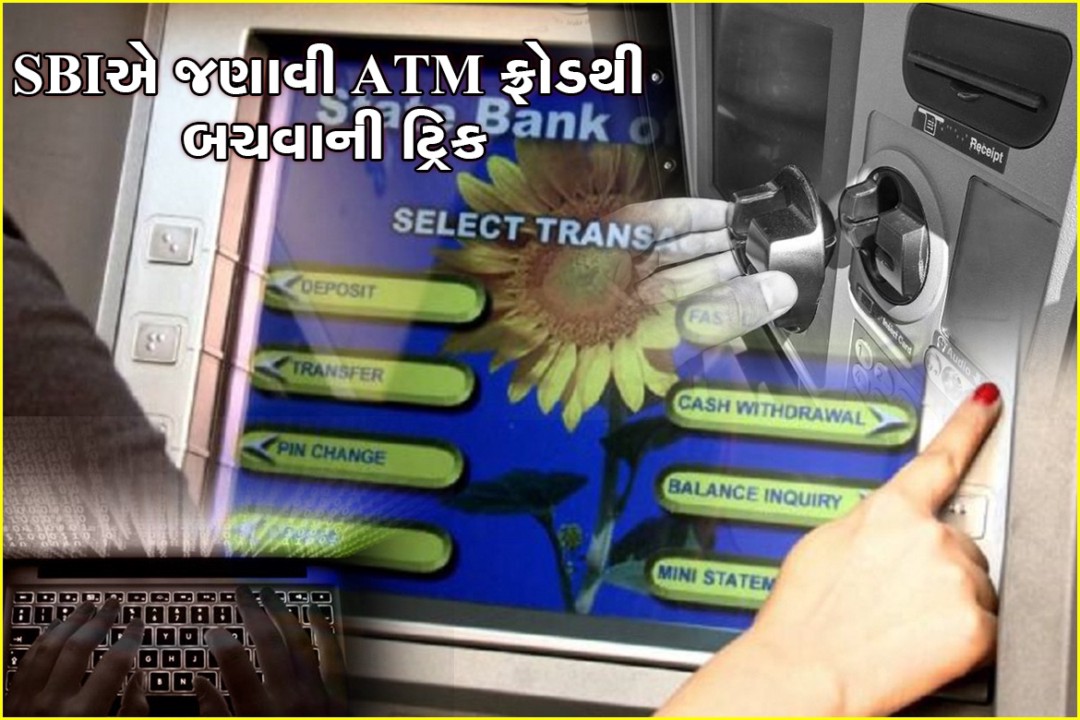 State Bank of India (SBI) has given some tips to its customers in view of the increasing cases of fraud in the country, which every customer should know about. SBI is constantly giving tips to customers against online fraud. Now SBI has given some tips to keep customers safe through Twitter. SBI tweeted that your ATM card and PIN are important. Here are some tips to keep your money safe.
15th Modi tightened security to prevent corona, woman holding rope also underwent corona test
SBI offers these important tips for secure banking in ATMs
The bank said under precaution that a person should use their hand to cover the keypad when using an ATM card at an ATM or POS machine.
Customers should never share their PIN / card details with anyone.
Never write your PIN number on your card
Never reply to emails, SMS or calls for your card details or PIN
Never use a birthday, phone or account number as your PIN
Keep your transaction slip away
The detective camera must be checked before starting the transaction
Beware of keypad manipulation, heat mapping must be used when using ATM or POS machine
Always beware of the person standing behind you at the ATM
Schedule a sign up for a transaction alert.
Earlier SBI had warned consumers to follow six protocols to avoid safe banking and fraud.
The SBI tweeted that vigilance is the key to secure banking. Consumers should follow these six protocols to avoid fraud and keep their information secure.